Your gaming & eSports partner
We are a gaming and esports company based in Greece, operating owned media brands (Gamers Lounge, Greek Legends League, Hearthstone Legends) that deliver memorable experiences.
Our products are complemented with specialized 360 services, productions, community-tailored solutions and influencer network.
Our Services
Marketing
Strategic Planning
We work with you to identify brand space, establish business goals and select appropriate KPIs. We then draw from our experience and data or conduct market research to propose the best ways to leverage gaming and esports.
Consultancy
We offer a wide range of marketing services that will help you gain insights in the fast paced gaming industry. Whether you need strategic, creative, production or activation assistance, our expertise is at the disposal of your current marketing projects.
Content
We create and produce the most relevant content that resonates with the gaming community. Providing context for your brand that will truly enable reaching the audience and building rapport.
Partnerships
In line with brand goals we handle all aspects of partnerships with brands already active in the space. We select the most appropriate partners, manage the relationships and enhance synergies.
Our Services
Production
Videography/Photography
In a world where "content is king" we take special pride in our digital expertise. Whether you are looking for video animation assets, event highlights and impressions or the concept and realization of ads our team will excite you and the audience alike.
Online Broadcasts
We specialize in the natural habitat of gamers, realizing shows and broadcasts tailored to your requests. In addition to our technical execution we source on-air talent, develop show rundown and activate the audience by engaging them with community tools.
Bespoke Events
We shape ideas into dedicated events, presence on third-party organizers or other BTL activations. We fully undertake realization, including concepts of e-sport tournaments.
Editorial
Our writers' proficiency in the unique language of gamers provides the best context for your audience from event and news coverage to opinion pieces.
Our Services
Branded Campaigns
Social
We create and deliver activities in all social media (Facebook, Instagram, Twitter, YouTube, Twitch). We know how to reach and engage gamers in an effective way.
Digital
We create engaging campaigns across different touch-points of the customer journey. We propose tools, channels and tone of voice according to the target group and optimize activities during the campaigns.
Influencer
We choose, recruit and maintain cooperation with the most appropriate influencers for a brand. We put those in context, care for consistency and focus on results.
Our Team
Our team is a spicy mix of young, energetic individuals and seasoned veterans that will help you navigate in the complex and evolving world of video games. We have experienced the rise of the industry from fringe to mainstream and are more motivated than ever to reveal its vast potential for your brand.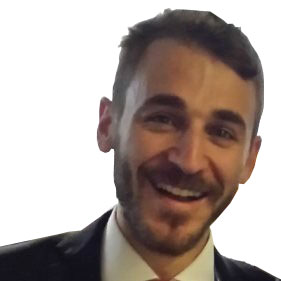 Konstantinos Zervos
Managing Director
Konstantinos is a marketing professional with deep expertise on gaming. Serving as the head of marketing for leading eSports platform, pvpro.com he has engaged millions of gamers with his innovative campaigns. He has activated brands such as What's Up by Cosmote, Πλαίσιο, Logitech and ASUS, through online and offline eSports events. Specializes in managing influencers and talent of the gaming communities, whilst serving as project manager for a multitude of gaming productions.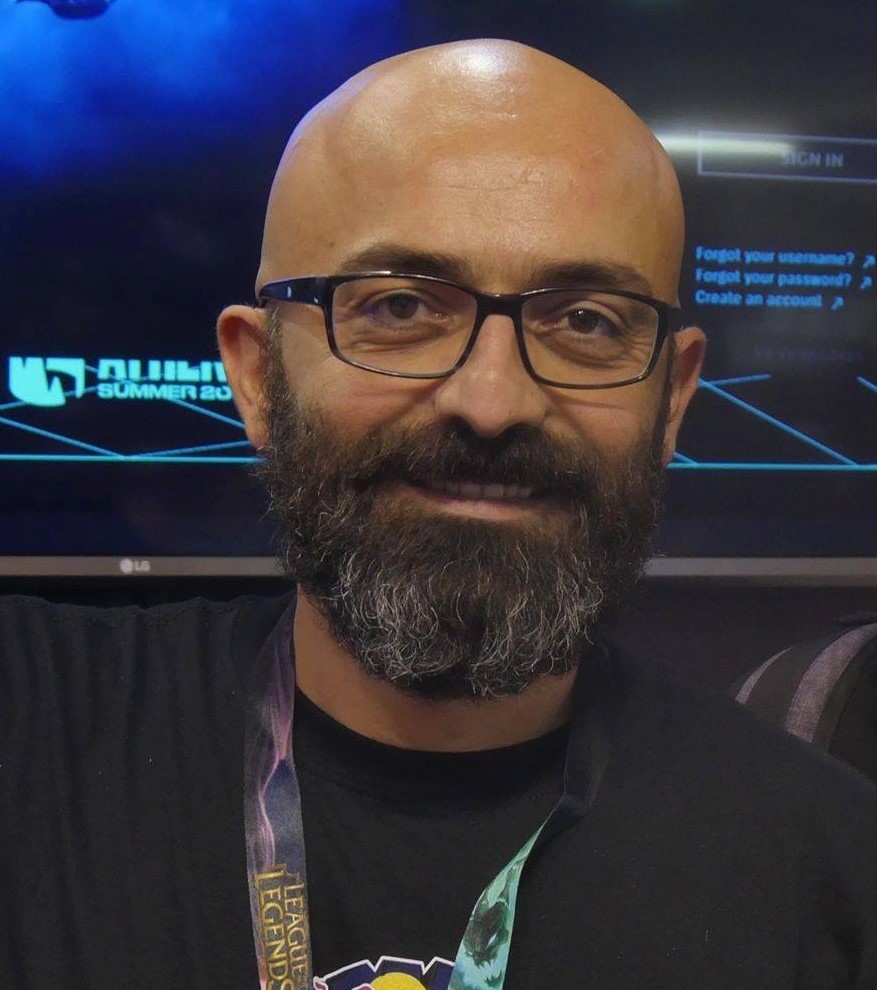 Petros Titis
Executive Producer
Petros is one of Europe's pioneers of eSports with focus on BTL activities since 2000. He founded Reload Entertainment becoming the first licensed partner of ESL, the world's largest eSports company. He produced the biggest events in Greece, including Greek Legends, TiF eGaming, PES League Greece and ESG tour Mykonos. He is a resident of Berlin since 2012, where he consults major stakeholders of the industry.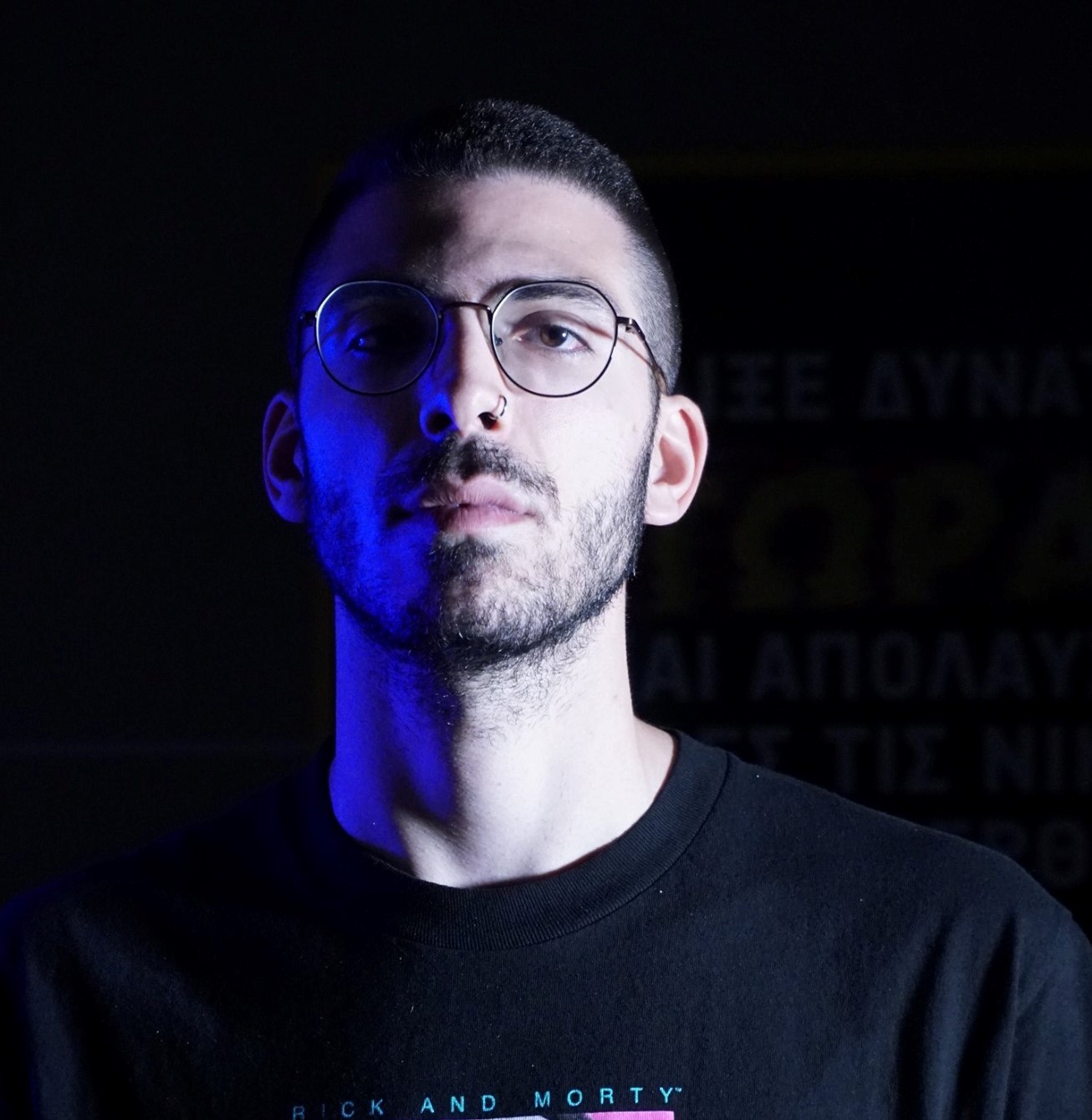 Stelios Manousakis
Producer
Stelios provides expertise, thanks to the experience he gained over the past years, as the Head of Projects for one of the most successful eSports teams in the Balkans region, Greek Regenesis eSports. Leading now our production and league operations for our main product, League of Legends league, official ERL Greek tournament, from Riot Games.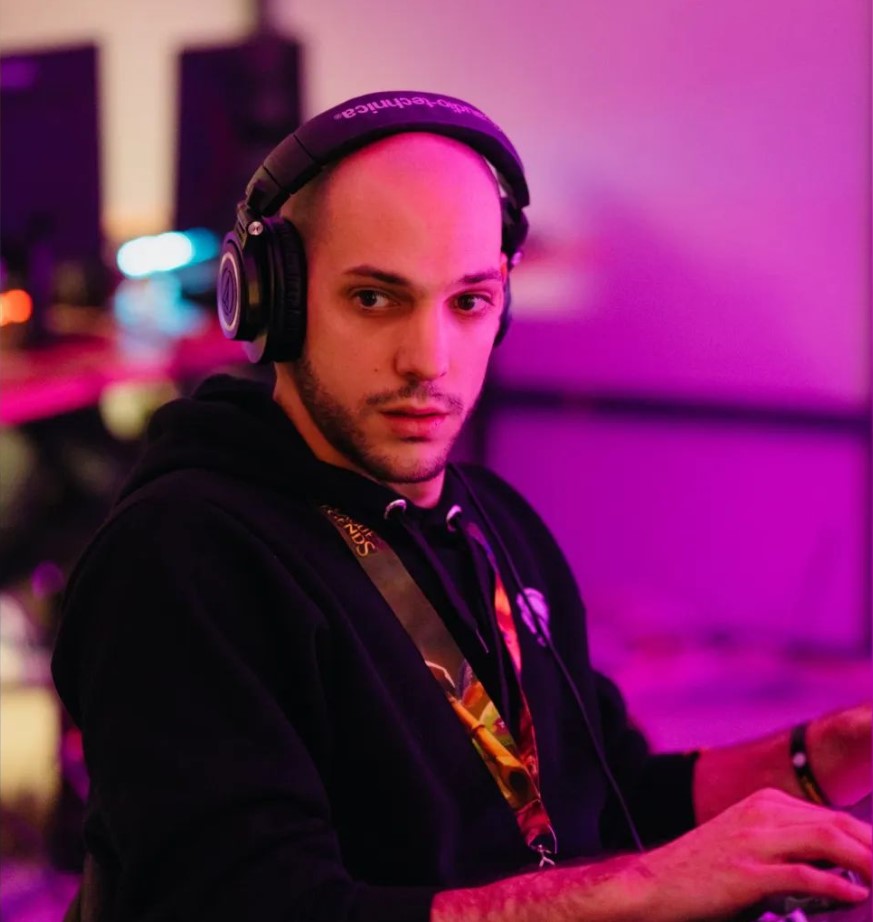 Dimitris Klouvatos
Broadcast and Sound Engineer
Dimitris is an experienced sound and music engineer. He has created immersive audio experiences for numerous games, and expanded his expertise with Broadcast engineering.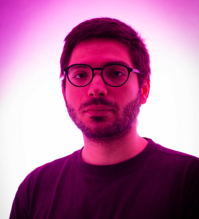 Thanos Manousakis
League operator
Thanos is an Engineer, an esports enthusiast and gamer as well. As our main Leagues supervisor, he is in charge and place a senior input regarding league operation management and resource planning where he plays a senior role in our all digital productions.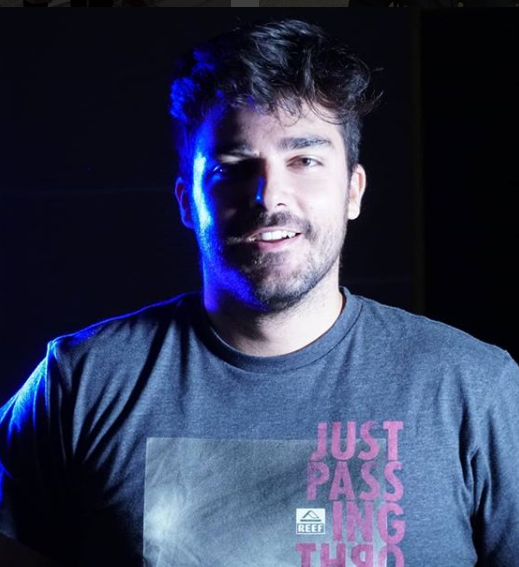 Thanasis Tzanis
Art Director
Thanasis is an energetic and creative visionary offering demonstrated expertise in translating all aspects of brand and production into final product. As a Gamer and esports enthusiast, chosen for his skills in transform information to graphics and develop concepts for our live productions and events.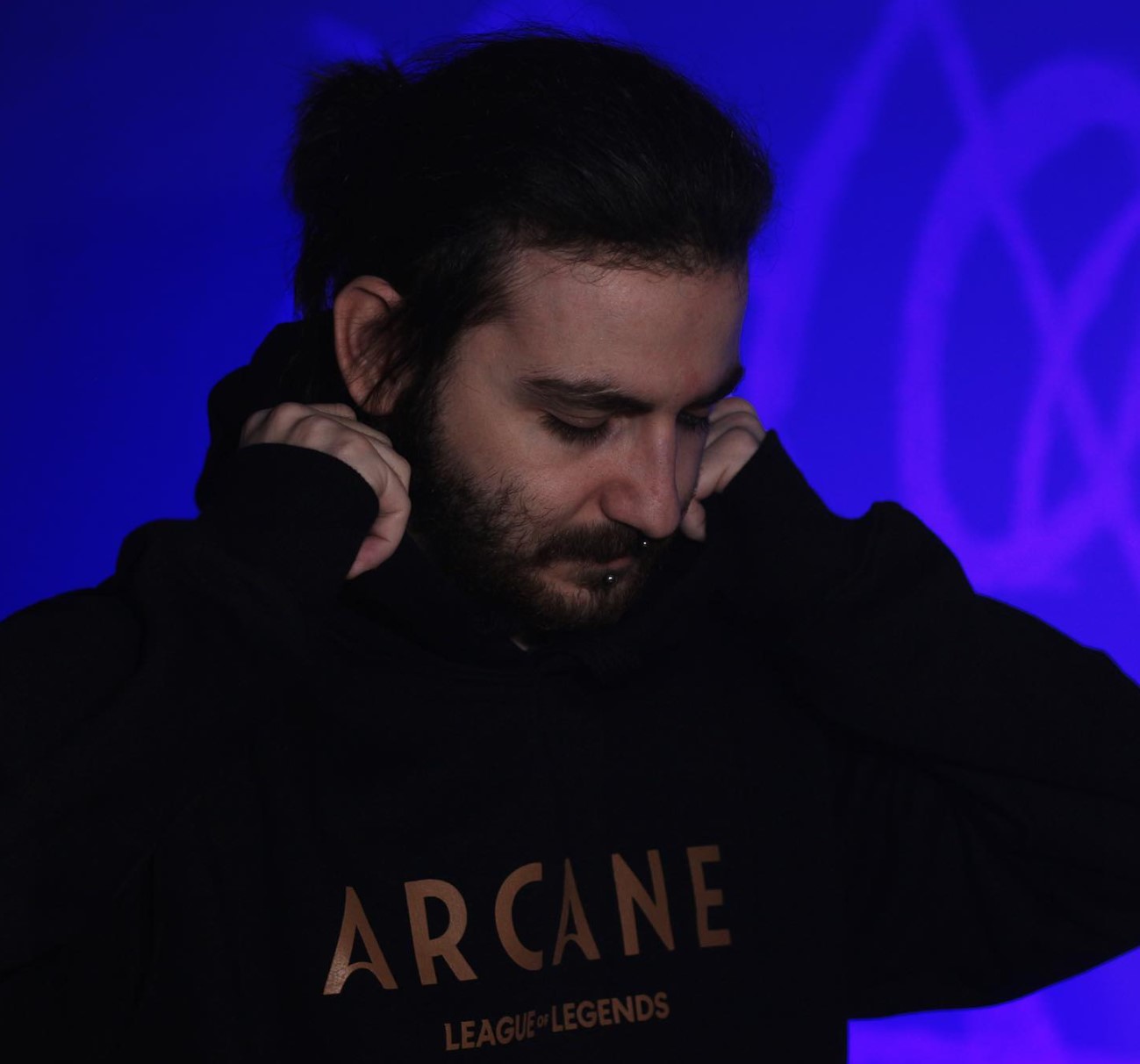 Manos Marantinos
Motion Graphics
Manos is an artist, passionate about gaming and its communities. He is a master of moving images, bringing designs to life via 3D or 2D animation for our broadcasts and videos.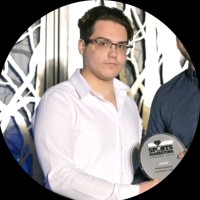 Petros Bani
Social Media Manager
Petros aka "Blue" is the one that taking care of our social media posts and perform the research on our benchmark trends and esports targeted audience preferences. With his experience comming from an esports Team can communicate with followers, response to queries in timely manner and monitor viewers reviews, comments and feedback.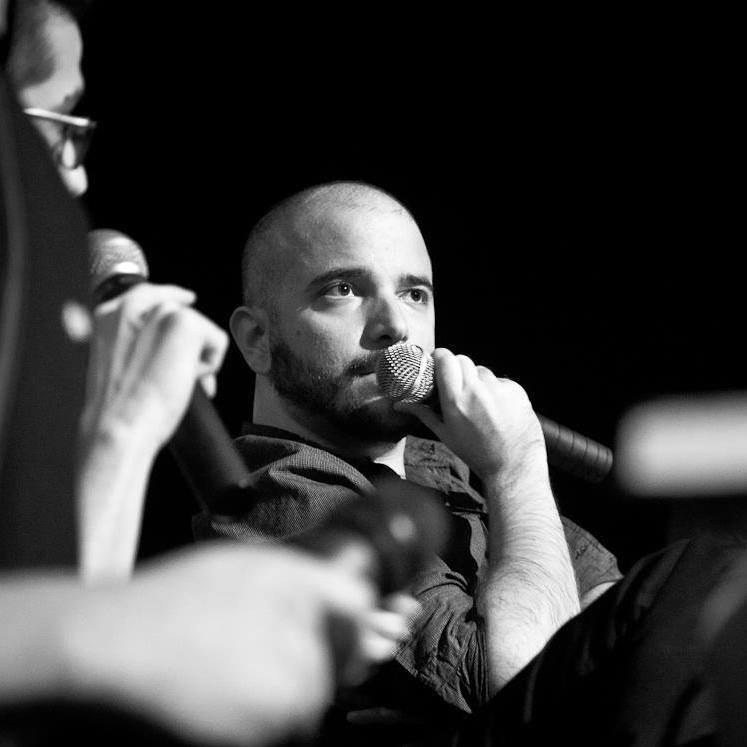 Dimitris Michalakakos
Content creator Manager - Journalist
Dimitris and his writing skills, generate, edit, publish and share engaging content daily about our esports activities and tournaments. Collaborate with our competitive Teams that participating in our Leagues and design their visibility over articles, interviews, vlogs and video content.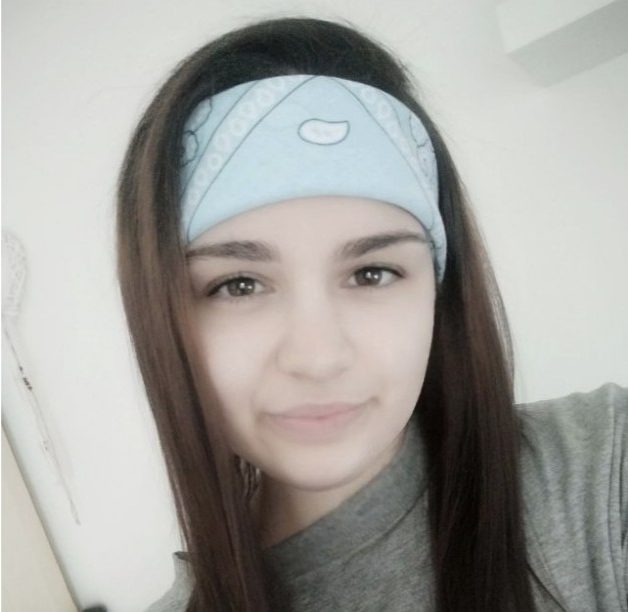 Konstantina Ieronimaki
Community and League Operator
Konstantina has been involved with community management since 2015 when she started managing Facebook groups for League of Legends while also moderating Twitch chats and has experience on the LEC official Discord. While Riot games is her "Big love", she own the position of our head admin and "law enforcer", in various projects and Leagues.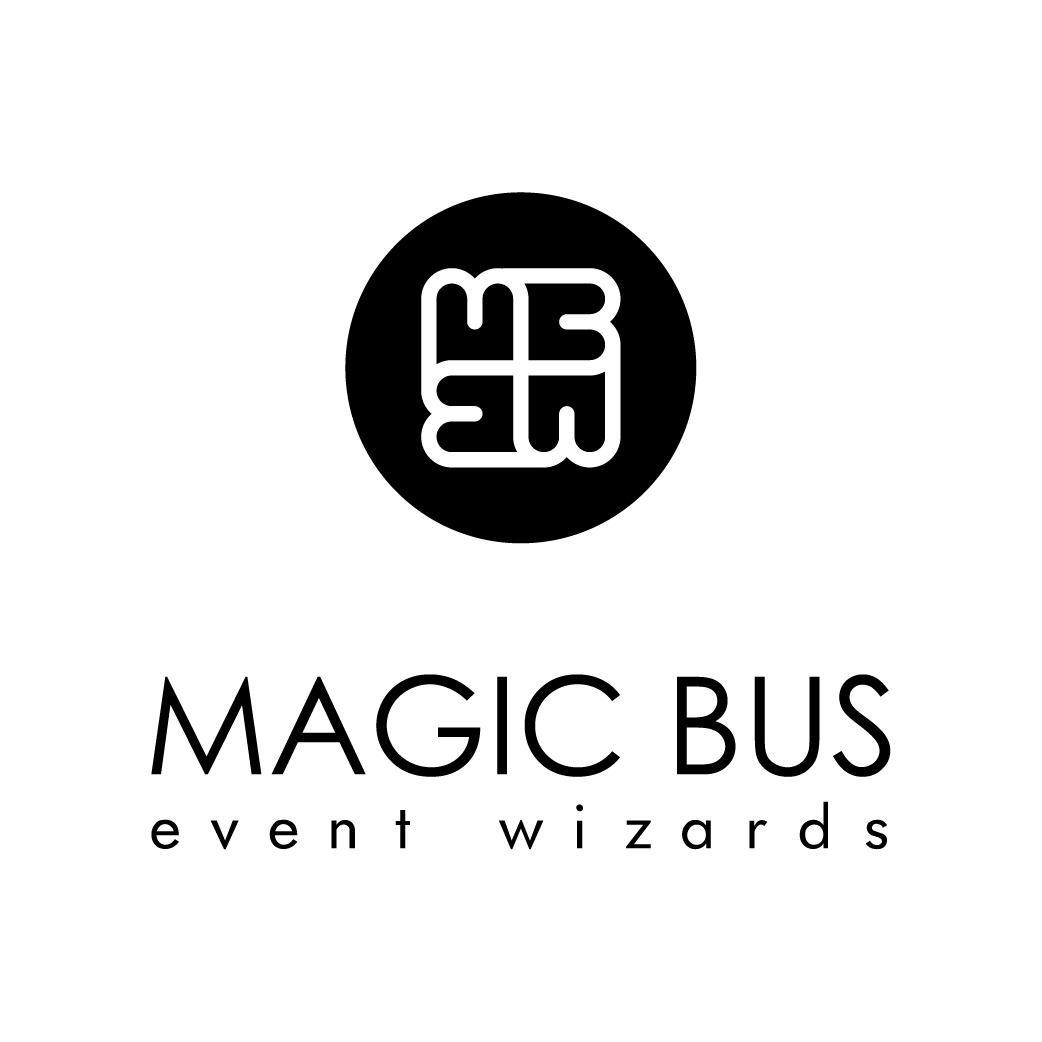 Magic Bus
Strategic Partner
The Magic Bus Co. is an awards winning Marketing & Events Agency, that covers all industries and markets but specializes in sports. They design, plan and execute projects from A to Z for major local and international brands such us adidas, Coca-Cola, Heineken, EKO, OPAP, What's Up by Cosmote, Euroleague Basketball. With a high level of expertise and an extensive network of partners, The Magic Bus Co. has partnered with PVP Media in order to maximize the commercial value of its in-house media products and to deliver high quality event production services. Learn more about the wizards